Online English Language Development (ELD Level 2)
Bridging the Gap for More Advanced English Learners
Intermediate and Long-Term English Learners (LTELs) in the secondary grades often have strengths in some language areas — such as speaking or reading —but weaknesses in others. As a result, learners may experience stalled progress in their path to re-designation, along with diminished academic achievement. Many ELs also struggle in their academic subjects due to language gaps or lack of subject-specific vocabulary.
The Language Tree Online ELD Level 2 program uses a cross-curricular approach to solidify language skills while strengthening academic language and subject matter knowledge. Our program features lessons designed to develop the critical language skills needed to "unpack" content in Math, Sciences, and Social Studies.
ELD Level 2 is an academic year-long program for English learners with two or more years of study. This multi-sensory program features video instruction, interactive quizzes, self-recording and writing exercises.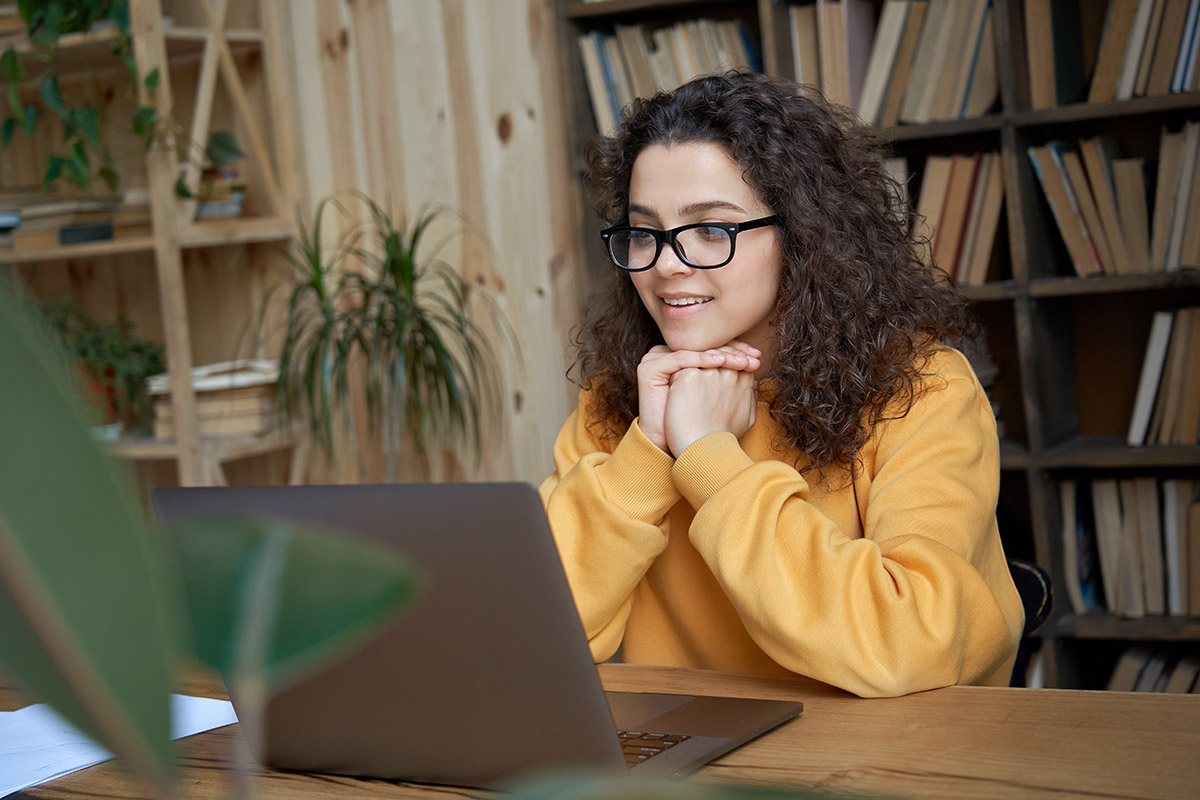 English Language Development for Intermediate and Long-Term English Learners
Language Tree Online ELD Level 2 is a comprehensive digital curriculum designed to help ELD/ESOL educators:
Assess the strengths and weaknesses of individual English learners in language areas tied to the latest ELD standards, including WIDA 2020, CA 2012, Texas Essential Knowledge and Skills (TEKs), NYS ENL
Accelerate students' English language proficiency across both the interpretive and productive domains of listening, reading, speaking, and writing
Improve students' language application skills in order for them to be successful across academic disciplines
Prepare English learners for statewide assessments required for re-designation and entry into ELA core classes
The four modules in ELD Level 2 can also be used anywhere – at home for remote learning or in the classroom. Downloadable instructional routines for synchronous teaching and student practice assignments make this a truly hybrid solution.
Contact us about solutions for your school or district. We will be in touch within 24 hours.