English Language Development Courses
Overcome Language Roadblocks for English Learners
Understanding how language works and "lives" is the key to unlocking proficiency for English learners. The Language Tree Online programs are fully aligned with the most recent ELD standards to keep the focus on language development.
Designed specifically for middle and high school English learners, our proven ELD programs feature age- and level-appropriate content. Scaffolded instruction together with video, visual and audio reinforcements make new concepts easier to grasp. Students can access our course using any connected device for classroom or in-home learning.
Our solutions can serve as supplemental tools, form the instructional foundation for your designated ELD time, or be used for summer intervention programs. They are typically supported by Title III funding.
English Language Development (ELD) Level 1
ELD Level 1 is an English language development program for beginner level ELs and Newcomers in the secondary grades. This unique hybrid program includes standards-based online assessments and lessons, downloadable instructional routines and a module on acculturation to support socio-emotional development.
Provides teachers with a better understanding of each student's language gaps — all the way down to the individual skill level
Accelerates English language proficiency progress with lessons aligned with the latest ELD standards, including WIDA, CA 2012 and TEKs
Transfers knowledge of cultural norms to help newcomer students gain confidence in their new school environments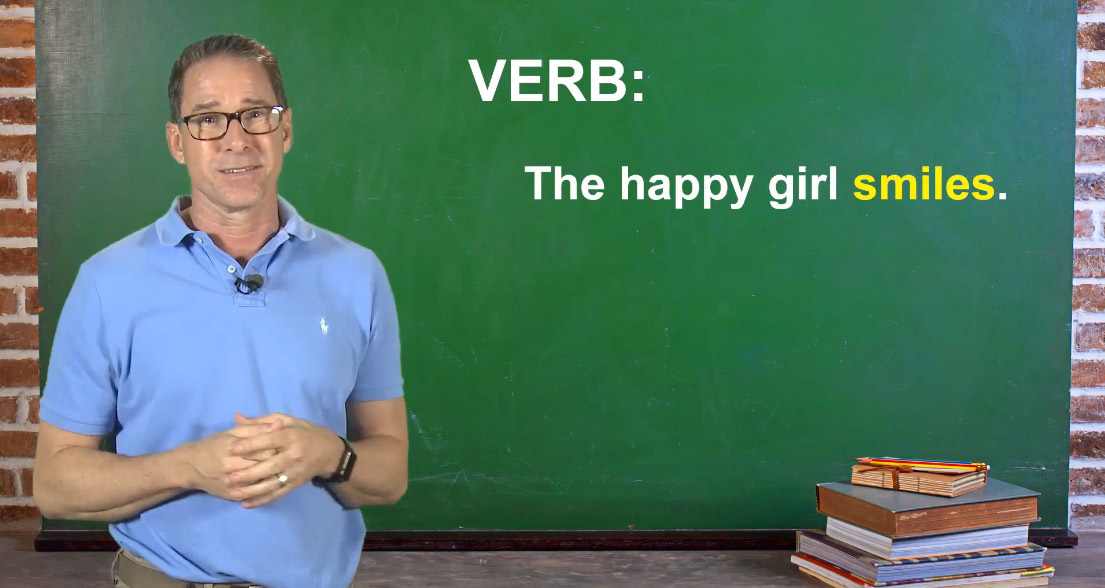 English Language Development (ELD) Level 2
After completing Level 1, or based on formative assessments, students can move on to ELD Level 2. The Level 2 program focuses on the needs of intermediate and long-term English learners (LTELs) and helps prepare students for re-designation. Extra emphasis is placed on writing and speaking skills, with online writing practice and self-recording exercises.
Standards-aligned assessments precisely identify the language issues that impede progress (particularly relevant for LTELs)
Subject matter content and vocabulary, from Social Studies, Math, Sciences and Language Arts, are embedded in the language lessons to help students with academic language
The robust digital curriculum lasts a full academic year when used with fidelity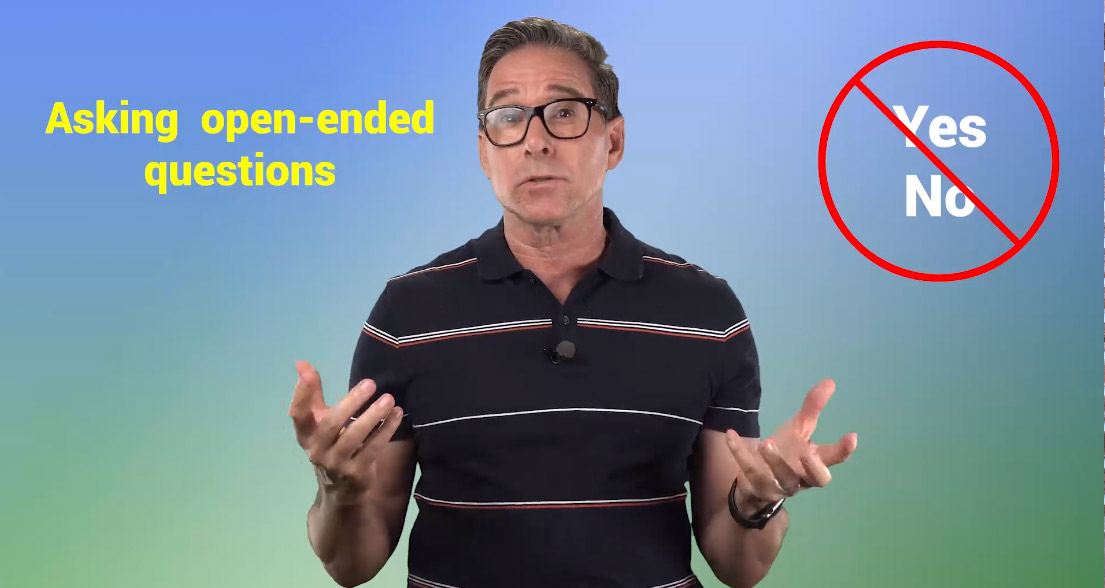 "The Language Tree Online program has been such an amazing resource for both myself and my students. There were multiple options when it came to learning. Students were able to work independently at their own pace. I was also able to easily check on student progress through the program. Another resource that I found especially helpful were the ELD downloadable lessons. I was able to follow the instructions and use these as lessons, or even use them as a resource to create my own activities."
Ms. Mara DenBosch-Verdicchio
6th Grade ELA/History & Beginning ELD
Franklin Classical Middle School, LBUSD
Contact us about solutions for your school or district. We will be in touch within 24 hours.
The Vocabulary Builder section of American School Culture was very helpful.  It provided new terms applicable to the video subject content of the chapter and helped my students listen more actively when reviewing the video content a second time."  Stacy Lica, EL Coach Jordan high school.