Help your EL Students Reduce the Learning Gap With Data for Tailored Instruction
Join us as we discuss the impact of the pandemic on English learners and provide recommended next steps to address learning loss. This will include applying advanced assessment methods and implementing standards-based ELD lessons that help close the learning gap.
Date: Thursday, Jul 29, 2021
Time:  3pm - 3:30 pm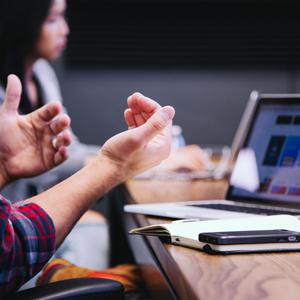 Contact us to learn more about how we can support your school or district.  We'll reply within 24 hours.