Strategies & Ideas to Use with Secondary ELs During Designated ELD
In this webinar, we will demonstrate standards-based digital resources and instructional strategies that can be used to support secondary English learners during Designated English Language Development (ELD). Educators will have the opportunity to learn about formative and summative assessment options, ongoing progress monitoring, student engagement strategies, and scaffolding techniques for this protected class time.
Date: Tuesday, December 14, 2021
Time:  3:00 - 3:30 PM Eastern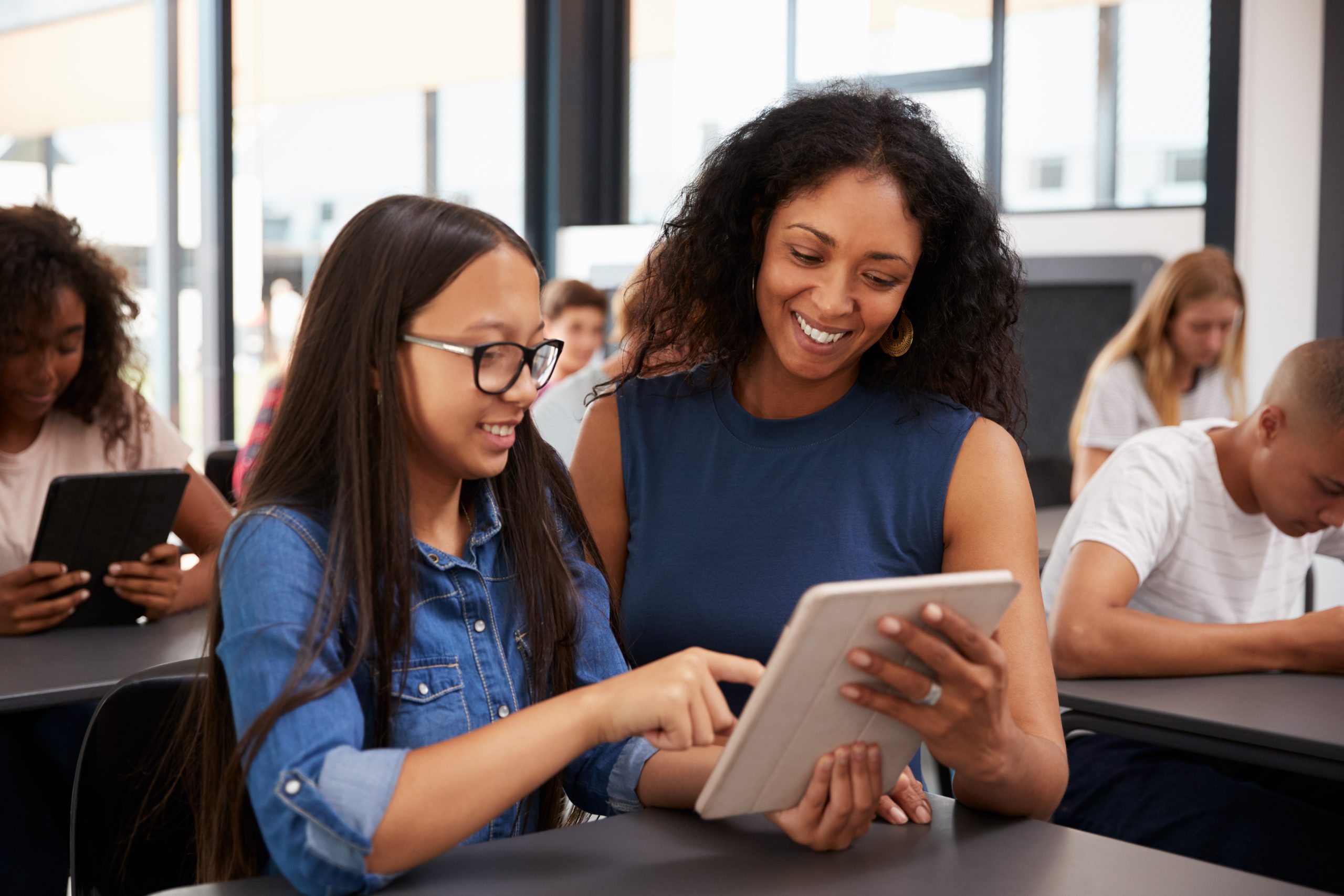 Contact us to learn more about how we can support your school or district.  We'll reply within 24 hours.